Trusted By
Web Development Solutions for Media & Entertainment Industry
WPWeb Infotech is a media & entertainment web development company that uses technology to strengthen media operations, introduce new channels, personalise data with powerful analytics, revolutionise user experience, and increase audience engagement. Media and Entertainment is a difficult field in which success is determined by the capacity to reach the intended audience. The introduction of online, social, and mobile app technology has reshaped the media and entertainment web development market, and all organizations must adopt these technologies to remain competitive.
In addition, WPWeb Infotech must manage and evaluate the large volumes of data created by numerous platforms in order to extract meaningful insights for their benefit. WPWeb Infotech caters to the different needs of the media and entertainment industries and offers bespoke web development solutions capable of increasing user experience, optimizing content administration, and driving growth.

Our Entertainment Web Development Solutions
Our extensive background in the development of entertainment website and web app development for the media and entertainment business enables us to assist you in adopting the newest technology.
Entertainment Development Solution
We are experienced in the field of customized media and entertainment web development and have created a large number of recognized custom web development and software solutions for a number of industry-leading media & entertainment businesses & companies.
Custom Media App Development
Get a complete Web and mobile media application. From design to development, integration, quality analysis, and finally maintenance and support, anything you desire will be added according to your specifications to make effective collaborations.
Digital Media Ads Platform Development
The media and entertainment businesses rely largely on ad income to sustain their operations. By equipping them with a diverse advertising and analytics tracking platform, we enable them to expand in the right direction which makes it convenient for users to connect & enjoy.
Media Distribution Platform Management
We help content creators develop unique and flexible digital presences by employing auto-updating systems, media management software, campaign management software, and advertising management software for expanded volume & enhanced business outreach.
Why Choose WPWeb?
%
Success Score on Upwork
+
Professional IT Experts
+
Years of Avg. Experience
Who Can Get Benefits With Our Media & Entertainment Web Development Solutions
Bring digital revolution to media & entertainment industry with IT professionals. Check below list and if you find yourself, you should contact our experts to build your own website or web applications.
Music Industry
Film Industry
Media & Reporting Firms
Radio Channels
Podcasters
DJ
Multiplex & Theaters
Magazines
News Portals
Content Creators
Advertisers
Why Choose Us For Media & Entertainment Web Development?
We train our web developers, they know all the latest technologies and trends.
01

Competitive Pricing
We believe in offering high-quality web development solutions at most competitive price in the market without compromising the quality of the work as it lets the business control the competition.
02

Experienced Developers
Our team of web developers have avg. 5+ years of deep experience in web development services. It is their experience of working across projects that make them your best web development partners.
03

Agile Methodology
Our team follow an agile methodology to reduce development cost & time by thoroughly understanding your requirements and incorporating their 100% efforts to fulfill the same.
04

Flexible Time Zone
Our Web developers are accessible to work with clients located in a variety of time zones as per your business needs, choice, time and budget for attaining the best outcomes of your project.
05

Flexible Engagement Models
We never follow strict parameters while working with clients. They've flexibility to choose different engagement or hiring models like fixed cost, hourly, or dedicated hiring for web development projects.
06

Code Standards
Our developers strictly follow coding and development guidelines by using the latest tools and technologies for high-quality outcomes. We have certified web developers to offer the best web development services.
Looking To Hire Developers for Media & Entertainment Web Development?
Other Industries We Serve
We have experience in working with each leading industry so far. Whether it's startups, small, medium, or enterprise-level businesses, we provide comprehensive web development solutions for every business at very affordable rates.
Case Studies
Storify is an automated machine that works without your assistance once assigned to the job. With this unique requirement from the client for having a social media feeder developed for him using Code Ignitor, where he can add his WordPress websites.
A platform to sell exclusive and curated royalty free music, produced by our hand-picked artists. Foximusic hosts a fresh and updated collection of royalty-free music tunes, from sounds of groovy summer days to cheerful corporate jingles.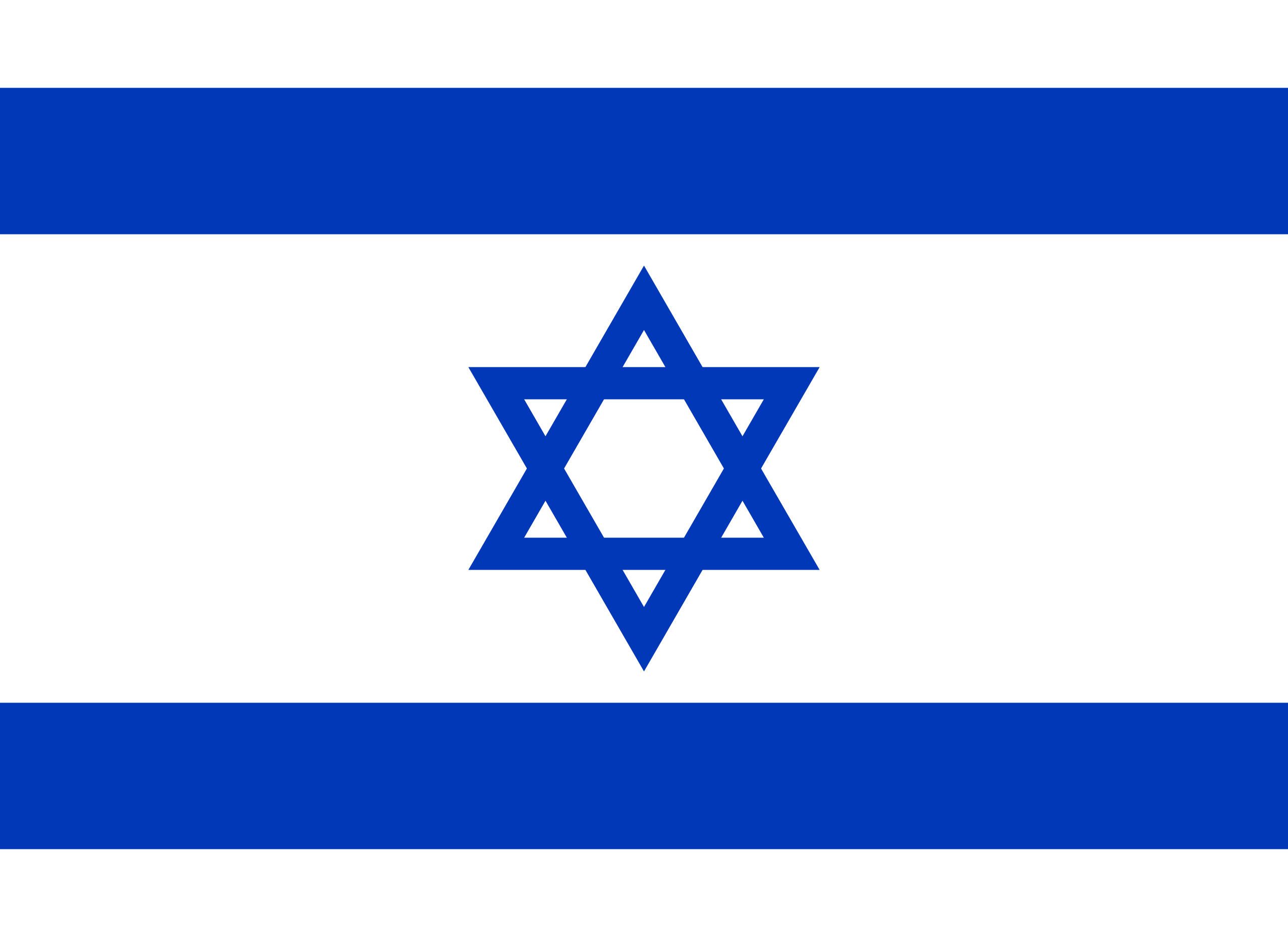 We Work Across the Globe!
As a leading Web Development Company, WPWeb Infotech work with global clients including countries like USA, Canada, UK, Spain, Italy, Denmark, Switzerland, Denmark, UAE, Thailand, Singapore, and Australia. We've a team of experienced web developers, who have rich experience in working with different technologies.
FAQs
How much time is required to develop a media & entertainment application?
The time required to construct a Media & Entertainment application relies on variables such as the type of development platform and the integrated functionalities. These kinds of factors can further delay production.
What can we expect from the media and entertainment business in the years to come?
As technology advances, the media and entertainment businesses will have a promising future. The IT industry ushers in a revolutionary change in the media and entertainment sectors, adding greater ease, superior options, an interest-based approach, and high availability.
Why should I choose WPWeb Infotech for media & entertainment application development?
WPWeb Infotech is a major media & entertainment application development firm in India that offers amenities, such as:
Flexible engagement models
100% conversions and experimental solutions
Low latency and high-performance apps
A timely and informed team
Affordable solutions and smooth implementation
An enhanced and agile development process
Do you have a price list based on Web developers with different skills & experience?
Yes we have price list based on the Skills and experience. If you send us your requirement then we can suggest you how can we help you. Send your detailed requirements at
sales@wpwebinfotech.com.
Do you provide maintenance and support services after development?
Yes, at WPWeb Infotech we offer comprehensive maintenance and support services.
Based on the nature and size of the project, we provide two rounds of correction in two weeks after the completion of the project for solving bug issues, performance optimization, and any other problems. After completion of this period, we offer hourly slots for minor development & maintenance. We also provide yearly maintenance support contracts on a retainer ship basis that will cover ongoing hassle-free support and maintenance of your website.