Best Custom CMS Development Services Provider
As a Best CMS Development Company, our goal is to provide scalable & secure solutions for our clients backed by custom CMS development services across globe. We follow industries best practices to provide secure and scalable content management system for a variety of business verticals. Content Management System is best suitable for any size of businesses whether it's for blogger or to run eCommerce businesses.
Our team of CMS developers utilizes the latest technologies to build feature-enriched content management systems for varied platforms. Having a solid CMS solution gives you the power to offer end-users a flawless experience and ability to create, manage, or remove content without required coding knowledge. It also helps improve performance, security, and speed. We offer CMS web development services for a variety of projects, from upgrading technology-eclipsed legacy systems to optimizing existing CMS systems.

CMS Development Services We Provide
We have an end to end CMS development services catering to your business needs, to enable your business stay organized and move forward. Let's explore each services in detail.
Custom CMS Development
Our CMS developers are well experienced. in order to deliver feature-rich, secure, scalable, & custom CMS to our clients, based on thier requirements to scale-up business.
Enterprise CMS Development
Our CMS developers build enterprise-grade solutions according to industry best practices that enhance existing workflows to give you the competitive edge you need.
CMS Integration Services
With extensive CMS integration experience, our developers are able to deliver APIs that support seamless communication of CMS systems with third party applications.
CMS Migration & Upgradation
Improve the user experience, brand visibility, and operational efficiency with CMS migration and update services. To deliver cutting edge solutions, our experts stay up to date on the latest updates.
Support & Maintenance
We ensure you have a glitch-free and delightful experience at all times by offering CMS support and maintenance services during and after deployment of the solution.
Plugin & Module Development
With our CMS experts, you can leverage drag-and-drop buttons, customize themes, and integrate SEO boosting modules so that you can add new features or make changes as needed.
eCommerce CMS Development
Our customized open source eCommerce CMS development services deliver high-quality solutions for global clients and include custom module development, payment gateway integration, shopping cart facilities, etc.
CMS Consultation Services
Our CMS experts can help you accelerate the ideation, planning, development, and production processes so your business has an edge over competitors. You can transform your business with the help of our end-to-end CMS solutions.
Open Source CMS Solutions
Our team is experienced in delivering high quality Open Source CMS Solutions with custom module development, integration and responsive customised design/theme development, across popular Open Source platforms.
Trusted By
We're Experts in CMS Plugins & Integrations
We've rich experience in adding custom features, integrating plugins, and implementing add-ons to your new and improved website or web applications allows you to turn your ideas into reality.
CMS Development Technologies We Use
We implement customizable features, modules, plugins, and extensions within existing CMS platforms like
WordPress, Drupal, Magento, and Shopify.
Open Source Technologies We Use
We utilize open-source technologies like Javascript, PHP, React.Js, Vue.Js, and HTML5 to develop your custom CMS solution
to create, manage, and remove content seamlessly.
Why Choose WPWeb?
%
Success Score on Upwork
+
Professional IT Experts
+
Years of Avg. Experience
Why Choose WPWeb Infotech for CMS Development Services?
We can help you with web designing and development services based on all top trending CMS platforms. Therefore, whether it is to build a CMS from scratch, or a custom needs, we are proficient to serve you all at your convenience.
01

Business-Oriented Approach
Our CMS Developers have extensive experience in working with different businesses & industries. Hire us for your project and raise your business with scalable and profitable CMS development services.
02

Talented Workforce
Our team of CMS developers has a vast knowledge of the latest web development technologies. Their experience includes handling simple to complex CMS projects with utmost sincerity.
03

Agile Development Method
Our CMS developers follow an agile development process to reduce development cost & time by thoroughly understanding your requirements and incorporating their 100% efforts to fulfill the same.
04

Flexible Time Zone
Our developers are accessible to work with clients located in a variety of time zones as per your business needs, choice, time, and budget for attaining the best outcomes of your project.
05

Flexible Engagement Models
We never follow strict parameters while working with clients. They've got the flexibility to choose a different engagement or hiring model like fixed cost, hourly, or dedicated hiring for CMS developers.
06

Code Standards
We have certified developers to offer the best CMS development services. Our developers strictly follow coding and development guidelines by using the latest tools and technologies for high-quality outcomes.
Why Does Your Business Need CMS Development Services?
Content Management Systems helps your businesses to create, manage, or delete content. By using CMS you don't require any coding knowledge to manage your business online.
High Performance & Speed
Cross-Device Functionality
Advanced Security & Scalability
Highly Cost-Effective
Exposure of Open Source Frameworks
Content Maintenance
SEO-friendly Features
Quick Deployment
High Flexibility
Personalization & Analytics
Multichannel Usability
Project Management and CMS Development Tools We Use
Looking to Hire Dedicated Developers for CMS Development Services?
Case Studies
Our technology was made with and for clients who want to grow their online sales channels in a way that makes them money. Leverage omnichannel data via one application to make better decisions & measure success metrics in real-time.

A platform to sell exclusive and curated royalty free music, produced by our hand-picked artists. Foximusic hosts a fresh and updated collection of royalty-free music tunes, from sounds of groovy summer days to cheerful corporate jingles.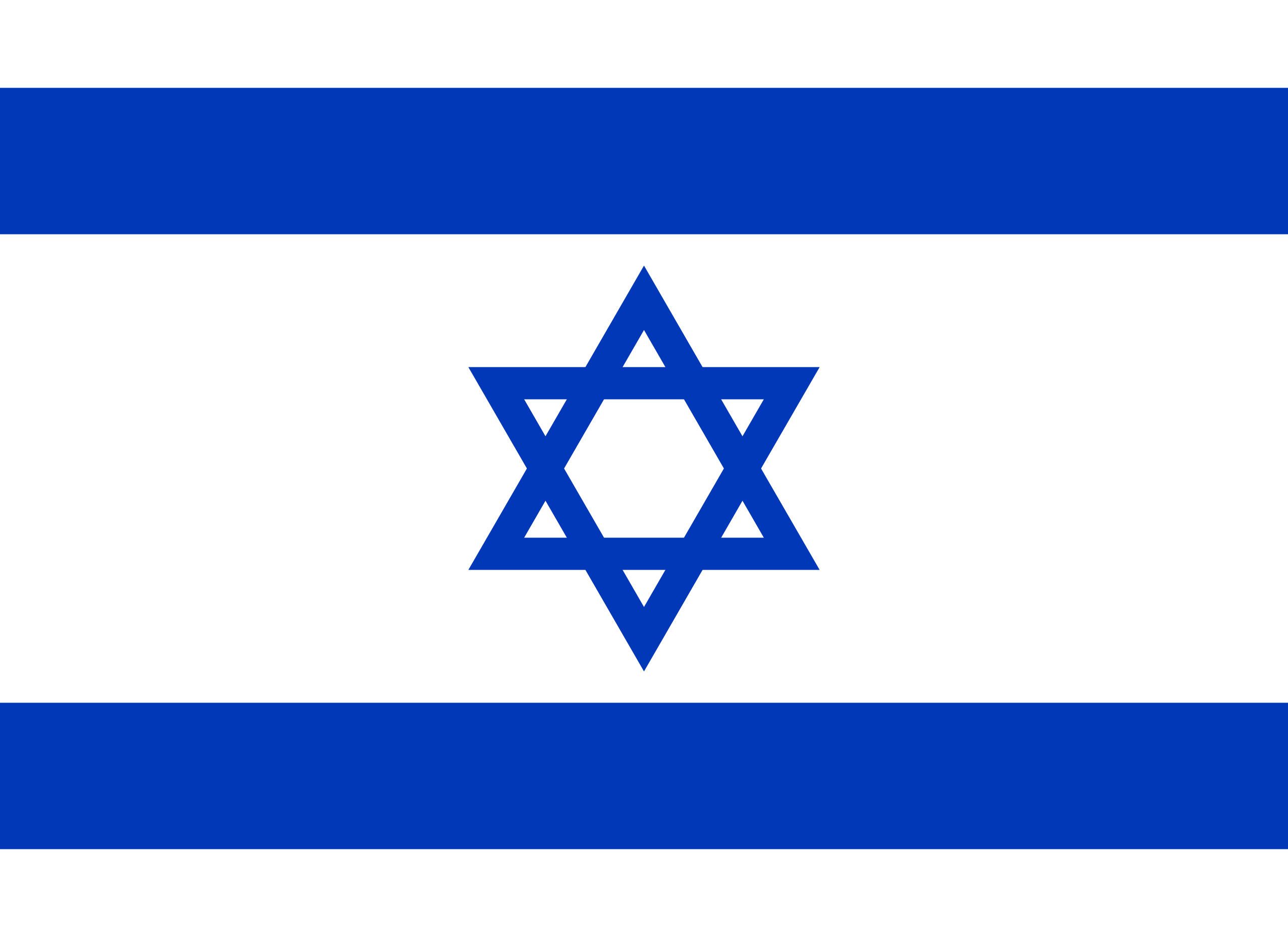 Providing Reliable CMS Development Services for Leading Industries
We have experience in working with each leading industry so far. Whether it's startups, small, medium, or enterprise-level businesses, we provide comprehensive solutions for every business at very affordable rates.
FAQs
What is a Content Management System or CMS?
A content management system (CMS) is a program used for managing the content of a website. The website contains a lot of information that needs to be regularly updated. You need a CMS website if you want to update content on your own. A CMS is a website where content can be changed without understanding any coding skills.
Which is the best CMS for my website?
You can choose from a range of CMS technologies like WordPress, Drupal, Shopify, Magento, etc., that best matches your requirement. You can choose the best CMS based on the requirements and functionalities you want.
What is CMS Customization?
CMS customization means developing a custom solution for one particular company or use case. This gives your business control over the platform. For complete control over the functionality, interface, and system updates, outsource CMS web development services to companies like WPWeb Infotech.
How much time will you take to build CMS Development?
At WPWeb Infotech, we always try to remain fair and transparent in our dealings. So, we never practice fake commitments with clients. In order to know the exact time required for your project, we always advise you to discuss the full details and requirements of it with us. Then only our experts will share the time estimation.
Is a content management system very difficult to use?
There are no complex CMSes available in the market. They are simple to use and easy for anyone to learn. For that, you don't need to know any programming language or have any technical skill.
Which industries should prefer CMS?
Some industries like Technology, eCommerce, Health care, Entertainment, Education, Media, Travel, News, and blogging prefer to use Content Management System to save their time and cost.
What after-sales service do you offer?
Yes, at WPWeb Infotech we offer comprehensive maintenance and support services. Based on the nature and size of the project, we provide two rounds of correction in two weeks after the completion of the project for solving bug issues, performance optimization, and any other problems.
After completion of this period, we offer hourly slots for minor development & maintenance. We also provide yearly maintenance support contracts on a retainer ship basis that will cover ongoing hassle-free support and maintenance of your website. Contact us now, to get more details.
DO YOU WANT TO TURN YOUR IDEA INTO REALITY?