Comprehensive Web Development Services For Businesses
WPWeb Infotech's IT support services will improve your company's infrastructure. Our services can help with a short-term technical project or a long-term IT services partnership. We deliver comprehensive business web development services with clear results and a clear development process.
With qualified technical experts, we can swiftly and efficiently solve any IT support and services difficulty. Explore our enterprise-level, midmarket and small business IT support services. Our development services, maintenance and support services, and offshore development centre options enable your team to focus on its core expertise by overcoming technological obstacles.

Why Choose Us For Business Web Development Services?
We design and develop web applications that include all essential features and capabilities based on the project specifications of the client.
Custom Business Web Development
Our custom Business Web development services provide strategy, transformation, implementation and management of any custom web app, easing the burden on your IT resources. Our experts build web and mobile apps that can be scaled up to make things run more smoothly.
Enterprise Web Solution Provider
Our developers provide enterprise-level web apps that are fast, secure, and easy to change. We are your "end-to-end" partner for all of your web development needs, from UI/UX and wireframing to development, quality assurance and ongoing tech support and maintenance.
Full Stack Development
WPWeb Infotech has expertise in developing web apps using a wide range of technologies, from front-end prototyping to a full set of back-end services. Our full-stack web development services can help your organization expand faster so they can build full-fledged web apps.
CMS Website Development
We offer design and development services for scalable & custom CMS websites. We work with major CMS platforms like Drupal, Magento, WordPress, Shopify etc. Our CMS development services include eCommerce, themes, extensions, and technological upgrades.
Why Choose WPWeb?
%
Success Score on Upwork
+
Professional IT Experts
+
Years of Avg. Experience
Who Can Get Benefits With Our Business Services IT Solutions
Businesses should adapt technical enhancement in order to gain more success and growth in their niche. Businesses having a website or web app can be beneficial for:
Business Owners
Customers
Students
Job Seekers
HR & Consultancy
Enterprise Businesses
Accountants
Colleges & Universities
Beauty Salons
Factories
Why Choose Us For Business Services IT Solutions?
We train our web developers, they know all the latest technologies and trends.
01

Competitive Pricing
We believe in offering high-quality web development solutions at most competitive price in the market without compromising the quality of the work as it lets the business control the competition.
02

Experienced Developers
Our team of web developers have avg. 5+ years of deep experience in web development services. It is their experience of working across projects that make them your best web development partners.
03

Agile Methodology
Our team follow an agile methodology to reduce development cost & time by thoroughly understanding your requirements and incorporating their 100% efforts to fulfill the same.
04

Flexible Time Zone
Our Web developers are accessible to work with clients located in a variety of time zones as per your business needs, choice, time and budget for attaining the best outcomes of your project.
05

Flexible Engagement Models
We never follow strict parameters while working with clients. They've flexibility to choose different engagement or hiring models like fixed cost, hourly, or dedicated hiring for web development projects.
06

Code Standards
Our developers strictly follow coding and development guidelines by using the latest tools and technologies for high-quality outcomes. We have certified web developers to offer the best web development services.
Trusted By
Looking to Hire Developers for Business Services Web App Development?
Case Studies
Invoice is a web-based invoice manager. Client requests expense management, GST rules, access control, custom fields, and automatic reporting. Our team met with the client to understand their business and difficulties.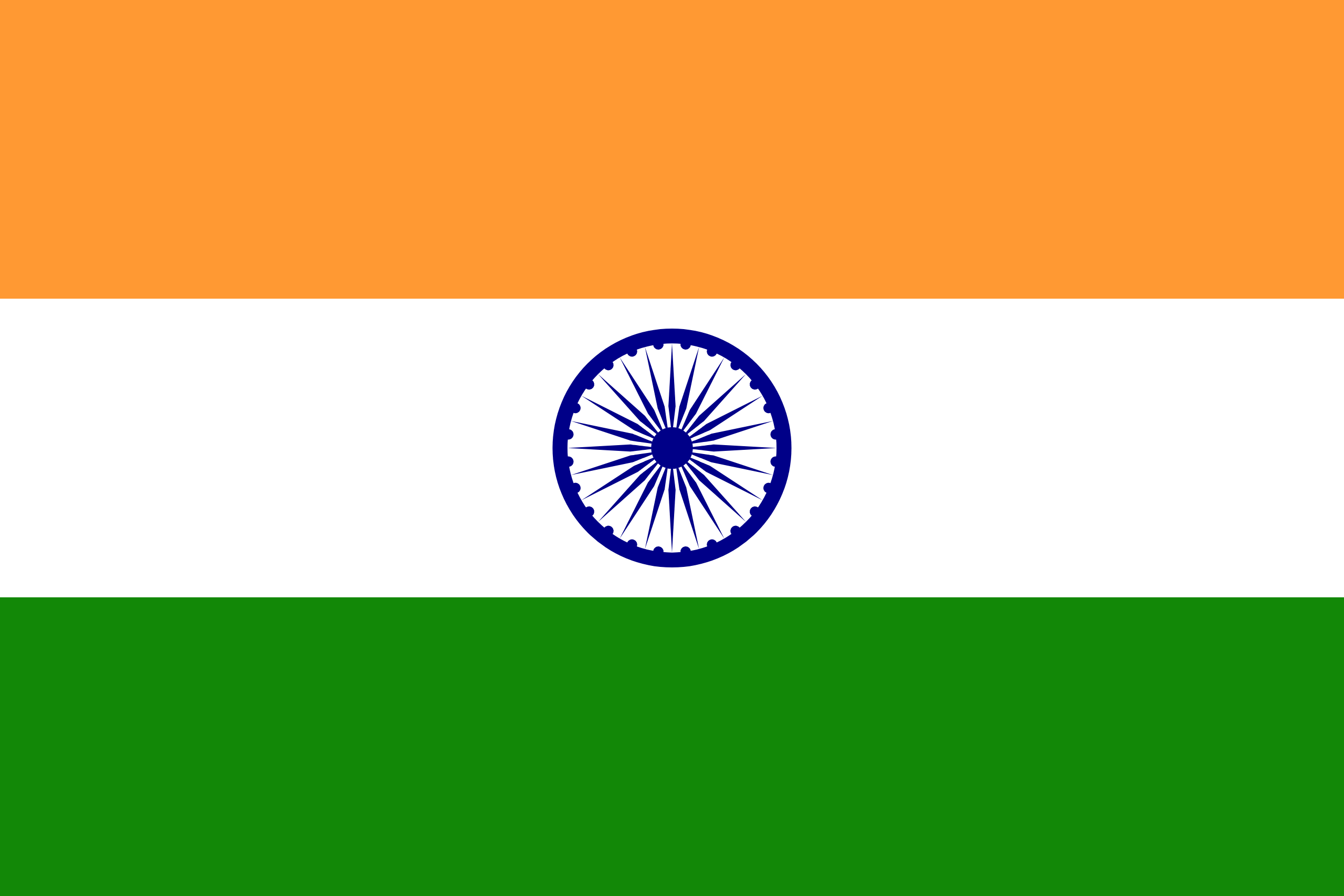 Our technology was made with and for clients who want to grow their online sales channels in a way that makes them money. Leverage omnichannel data via one application to make better decisions & measure success metrics in real-time.

Other Industries We Serve
We have experience in working with each leading industry so far. Whether it's startups, small, medium, or enterprise-level businesses, we provide comprehensive web development solutions for every business at very affordable rates.
We Work Across the Globe!
As a leading Web Development Company, WPWeb Infotech work with global clients including countries like USA, Canada, UK, Spain, Italy, Denmark, Switzerland, Denmark, UAE, Thailand, Singapore, and Australia. We've a team of experienced web developers, who have rich experience in working with different technologies.
FAQs
How long does it take to start my project development?
When planning a project and figuring out how much it will cost, we look at each phase separately:
Requirements & Design
Planning, Architecture & Development
Software Testing
Why choose WPWeb Infotech for your business services?
WPWeb Infotech is a modern and professional IT services company for enterprises and individuals. We offer CRM Consultation and Implementation, Application, Mobile, Web, and Offshore Development.
Our skilled Project Managers deploy a mature development approach, exceeding client business objectives and assuring off-shoring project success. We offer business and technology consultancy and unique IT solutions. Our vision emphasises creativity and critical thinking.
What are the benefits of outsourcing business web development services?
If you want to outsource Business Web development, then India is considered to be at the rising peak. Here are some key reasons behind this :
High-quality work: India holds the highest market & trust value in the Information Technology industry globally amongst all Asian & European countries.
Flexible Time Zones: Indian web development companies work on extremely flexible time zones and hence are accommodative to work based on your geographic regional time zones.
Retention of developers: The retention ratio and stability of developers affiliated with Indian web development companies is extremely high and hence consistency acts as a key in any project development. In case of the developers exiting the project due to any circumstances, the companies make sure equally skilled resources are aligned to the project thereby making sure the project development moves uninterrupted and smooth.
Availability of skilled workforce: Indian programmers have a quick understanding of the English language which makes it easy for a fluent conversation with clients. India has the world's largest number of young people in the world and they are well-versed with current trends and technologies.
Hardworking and dedicated teams: India is a country with an enormous developer workforce. The Indian programmers work 24*7 to achieve perfection in their work, that is why they leave no stone unturned while giving it an extra edge.
Affordable Rates: Due to low operating costs, the availability of a skilled workforce, and a huge client base, Indian cities are considered the most popular outsourcing and offshoring destination, thus providing regular and reliable Business Web development services at affordable prices in comparison to other countries.
What security standards do you follow for business development?
All of our business applications are secure because we use conventional security measures. We use the best measures to prevent important security problems including SQL injection, log injection, Cross Site Scripting, and HTTP Response Splitting.
SSL for session IDs and cookies.
Validation of server-side data as it is changed.
Updates and production vulnerability scans.
If your project requires extra protection, we can perform third-party audits and meet OWASP (Open Web Application Security Project) and PCI (Payment Card Industry) standards.
What is your support and maintenance policy?
Yes, at WPWeb Infotech we offer comprehensive maintenance and support after-sales services. Based on the nature and size of the project, we provide two rounds of correction in two weeks after the completion of the project for solving bug issues, performance optimization, and any other problems. After completion of this period, we offer hourly slots for minor development & maintenance. We also provide yearly maintenance support contracts on a retainer ship basis that will cover ongoing hassle-free support and maintenance of your website.
Get in Touch with us
for more details.
DO YOU WANT TO TURN YOUR IDEA INTO REALITY?