CakePHP Web Development Company
As a leading CakePHP development company, our goal is to provide unique, scalable, interactive, and cost-effective solutions in design, development, functionality, and compatibility. CakePHP is widely used as it is the unique and most reliable structure of PHP. Our main goal is to give you the best CakePHP web development services to grow your business.
WPWeb Infotech is the place from where you can hire dedicated CakePHP developers. Our CakePHP experts have incredible knowledge and years of experience in CakePHP web development that can help you to grow your business. We have expertise in working with various industries across the globe.

CakePHP Web Development Services
Explore a wide range of CakePHP development services offered by us to transform your business ideas into reality.
Custom CakePHP Development
Develop a custom website, web apps, CMS, eCommerce store, portals, or business websites with the help of our CakePHP development services that can assist you in drawing more users and sales.
CakePHP Plugin & Module Development
To increase performance of websites & web apps, our CakePHP developers develop custom plugin and module development. We also develop SaaS based PHP scripts for easy to use and improved UX of web apps.
Maintenance and Support
Our work is not done after the completion of the project. Our CakePHP developers provide continuous maintenance and support services to improve web app performance, solve bug issues, etc.
CakePHP Migration Services
Our CakePHP developers have expertise in MVC frameworks and migration services, so they have hands-on experience in migrating old versions of CakePHP to the latest version of CakePHP.
eCommerce App Development
Thrill your consumers by developing a feature-rich, attractive, user-friendly, secure, and high-performance eCommerce store with our cost-effective and best CakePHP development services.
CakePHP Web App Development
We develop faster, smooth, reliable, secure and scalable CakePHP web applications. We provide CakePHP web development solutions for various industries and different size of businesses across the world.
Why Choose WPWeb?
%
Success Score on Upwork
+
Professional IT Experts
+
Years of Avg. Experience
Why CakePHP for Web App Development?
CakePHP is powerful web development framework that will help you to reduce the development cost, time and increase producitvity of web applications. Below listed more reason to choose CakePHP for web app development.
Large Community
CRUD Integration
MVC Architecture
Fast & Reliable
Built-in Libraries
Flexible Templating
Flexible ACL
Easy Code Testing
Code Reusability
Built-in Validation
Trusted By
CakePHP Development Case Studies
Invoice is a web-based invoice manager. Client requests expense management, GST rules, access control, custom fields, and automatic reporting. Our team met with the client to understand their business and difficulties.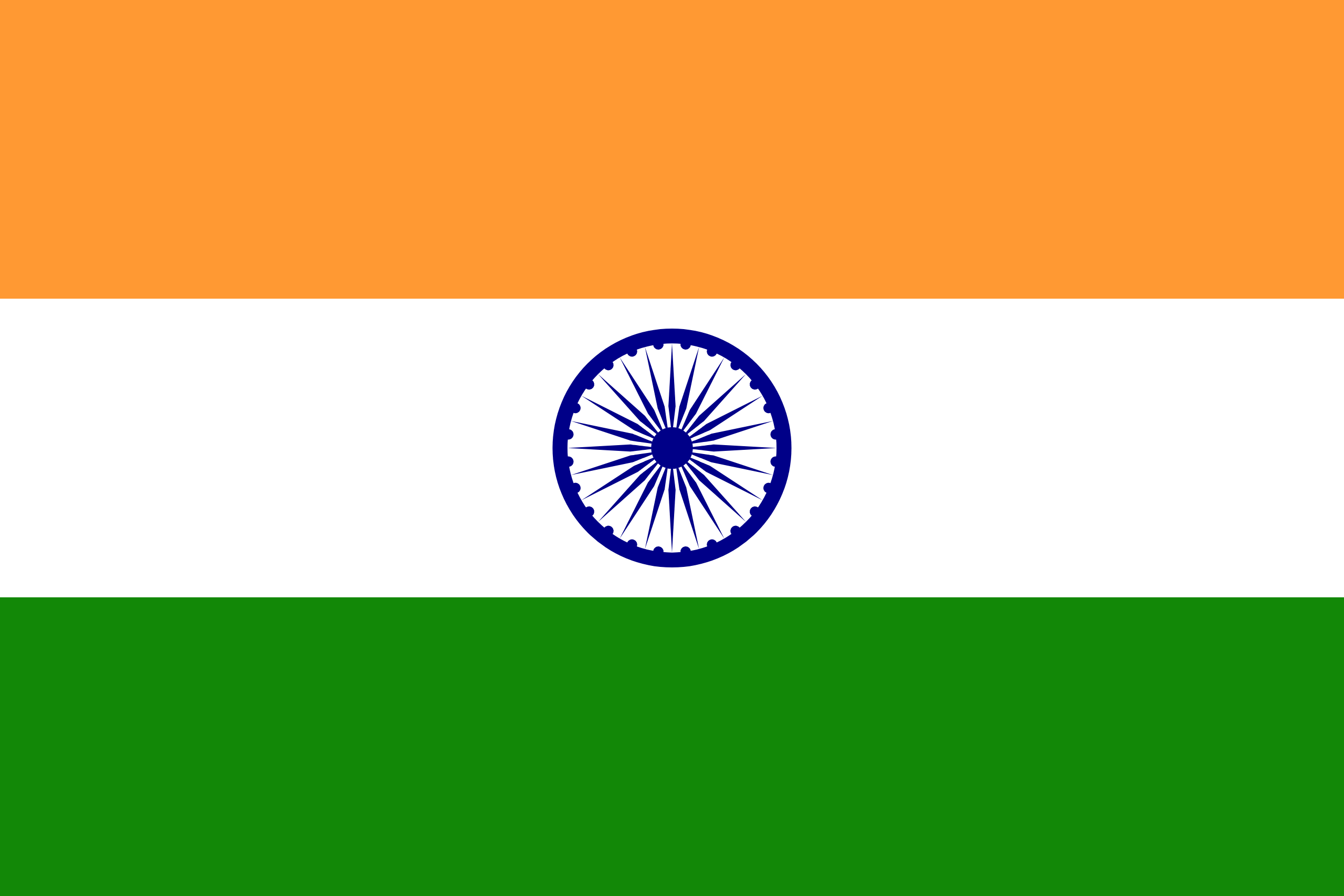 It's a powerful platform where employers and job seekers can meet to create perfect matches between jobs and people that made the recruitment process easy for everyone.

Looking to Hire Dedicated CakePHP Developers with High-End Technical Skills?
Providing the Most Appropriate solution for the leading Industries
We have experience in working with each leading industry so far. Whether it's startups, small, medium, or enterprise-level businesses, we provide comprehensive solutions for every business at very affordable rates.
FAQs
In order to accomplish a CakePHP application development project, how is the time frame estimated?
At WPWeb Infotech, we always try to remain fair and transparent in our dealings. So, we never practice fake commitments with clients. In order to know the exact time required for your project, we always advise you to discuss the full details and requirements of it with us. Then only our experts will share the time estimation.
Do you provide maintenance and support services after development?
Yes, at WPWeb Infotech we offer comprehensive maintenance and support services. Based on the nature and size of the project, we provide two rounds of correction in two weeks after the completion of the project for solving bug issues, performance optimization, and any other problems.
After completion of this period, we offer hourly slots for minor development & maintenance. We also provide yearly maintenance support contracts on a retainer ship basis that will cover ongoing hassle-free support and maintenance of your website.
What are the benefits of using CakePHP for my business?
You can get ample benefits for using CakePHP for any web development project and for your business growth. Here're the list of benefits:
Open Source platform
Object-relational Mapping
Built-in-Libraries
Secure & Reliable
Testing Framework Support
No Pre-configuration Required
CRUD scaffolding
Model View Controller (MVC) Pattern
Built-in Validation
Easy to Interact
Code reusability
Huge Community
Is it possible for me to migrate my current website to CakePHP?
Yes, we provide on demand CakePHP migration services. We can migrate your current website to CakePHP without any data and traffic lost. We provide different types of CakePHP migration services like PHP to CakePHP, CodeIgniter to CakePHP, Yii to CakePHP, Full upgrade from CakePHP 2/3 to CakePHP 4.
How do you test your code quality?
We follow a goal-oriented approach to every project committed.From business analysts to developers to project managers to quality analysts, we have a team of experienced professionals. Our Quality assurance team performs all testing procedures on various platforms & devices, and reports any bugs they find to the development team. These are rectified and tested again to make sure the project works exactly as intended. Further, what makes us stand apart is that our Technical Team lead also tests and reviews the code, checks the code commenting carefully before deployment for final implementation.
Do you have the expertise to manage high service quality levels for the project, if I want to replace service providers for smooth and systematic processes.?
We have expert CakePHP developers having numerous skill sets that your project requires. For the smooth and easy transition of your project from another service provider one should take up the below-mentioned steps:
Understanding your existing project, current code & project requirement.
Proposing an optimal solution, if existing code can be used and customized further or whether writing a code from scratch is a more feasible solution.
Align & dedicate a full stack developer or a team that fulfills the skill set required for your project.
Arranging weekly standup calls with our Project Managers and providing progress reports for your project.
We're sure we would be easily able to take up your existing project and will give our best to make sure it's a smooth sailing transition process for you. You can
Get in touch with us
to know more about the services we provide and our work methodology.
Currently I'm using CakePHP, but I want to migrate it to other technologies. How can you help me?
Yes we can help you with hassle-free migration from CakePHP to any other technologies. You don't worry about data loss while migrating your website from CakePHP to other technologies. We offer migration services like
CakePHP to Laravel, CakePHP to WordPress, CakePHP to CodeIgniter, CakePHP to Drupal, CakePHP to Shopify.
Contact us now,
our web development team will help you with smooth migration.
DO YOU WANT TO TURN YOUR IDEA INTO REALITY?