Trusted By
The Most Trustworthy Firm for Hire CakePHP Developers

Open-source web development framework CakePHP is widely used to produce robust and scalable website development solutions. Our CakePHP developers provide customized solutions which are rich in features. As a leading CakePHP development company, our CakePHP developers can turn your idea into reality through robust solutions with the best tools and technologies. High-performance apps can be built using CakePHP, the most versatile PHP framework.
At WPWeb Infotech, we have a deep understanding of PHP development and CakePHP development that is unrivaled. We are committed to making the most of this powerful framework in order to create cutting-edge web applications that appeal to a broad audience.

Hire CakePHP Developers & Get Benefit from High-Quality Services
Hire CakePHP developers who are experts in CakePHP development services, providing web development solutions for small, medium, large, and enterprise-level businesses. Let's have look at services provided by our CakePHP developers.
CakePHP Application Development
Our CakePHP developer offers custom web application development, that helps you to target your customers and grow your business. Our developers have expertise in various backend solutions based on the CakePHP framework.
Module & Plugin Development
We develop custom plugins & modules to enhance the functionality of websites or applications as part of our comprehensive CakePHP web development services. It also helps to improve the performance of websites or applications.
Theme & Template Design
Our skilled CakePHP developers and designers will always provide adaptable, insightful, and unique CakePHP themes and templates, it will boost the website's quality, performance, SEO, and user retention.
CakePHP Migration Service
CakePHP is a popular framework for developing web applications, we provide CakePHP migration services to bring your legacy systems up to date with the most recent release without losing your data and website performance.
eCommerce Development Solutions
We have extensive experience in creating world-class eCommerce stores with the latest technologies and functionalities. Our CakePHP developers help you to build a custom & secure eCommerce store for your business.
CakePHP CMS Development
We develop feature-rich CMS solutions that will be an essential part of your website and business success. Easy to use interface of CMS helps you to manage, delete, and add your content without coding knowledge. Manage your content hassle-free.
Web Application Development
Our CakePHP developers are experienced in developing websites that are incredibly responsive and engaging, which can assist you in attracting more customers and distinguishing yourself from your competitors in the market.
Maintenance & Support Service
Our experienced CakePHP developers provide exceptional maintenance & support services to maintain new as well as existing CakePHP-based web applications, in order to ensure complete client satisfaction.

Why Hire CakePHP Developers from WPWeb Infotech?
WPWeb Infotech is a leading CakePHP development company in India. Hire Top CakePHP developers who have the ability to deliver CakePHP-based solutions in accordance with specific client requirements at a very competitive price in the market. We take care of the training and skill development of developers, so save your precious time and development cost by hiring offshore CakePHP developers from us.

01

Certified Developers
Our CakePHP experts have extensive experience in working with different businesses & industries. Hire our Developers and raise your business by scalable, customization, secure and dynamic PHP framework.
02

Flexible Hiring Models
Hire CakePHP developers on hourly, monthly, or fixed price models and make your dedicated team of developers. We offer flexibility to add or remove more resources at any point of time to meet the deadlines.
03

Agile Development Method
Our CakePHP experts follow an agile development process to reduce development cost & time by thoroughly understanding your requirement and incorporating their 100% efforts to fulfill the same.
04

Flexible Time Zone
Our CakePHP developers are accessible to work with clients located in a variety of time zones as per your business needs, choice, time and budget for attaining the best outcomes of your project.
05

Hassle-Free Hiring
No training is required when you hire CakePHP developers from us. We handle it all for you. We keep you relieved of complex project management issues as our experienced team works on your project.
06

Transparent Approach
We keep you updated on regular basis, so you can get a complete idea about your project process. We regularly report your complete project status details via Skype, email and call to keep you fully updated.
Why Choose WPWeb?
%
Success Score on Upwork
+
Professional IT Experts
+
Years of Avg. Experience
Choose Best Way to Hire Top CakePHP Developers
| | Dedicated Team Model | Fixed Price Model | Hourly Price Model | On-site Team Model |
| --- | --- | --- | --- | --- |
| Suited For: | Startups, Mid-Size, Enterprises | Startups, Mid-Size | Mid-Size, Entrepreneurs | Enterprises, Organizations |
| Size of Project: | Large | Small & Medium | Medium & Large | Large |
| Requirement Type: | Evolving | Fixed | Flexible | Evolving |
| Client's Involvement: | Low | High | Medium | Low |
| Time Frame: | Estimated | Fixed | Fixed | Estimated |
| Price: | Cost-Effective | Standard | Standard | Cost-Effective |
Our Hiring Models
Select different models to hire dedicated CakePHP developers as per your project requirements to accomplish your goal.
Fixed
If you are crystal clear with the project requirements.
Hourly
If your tasks are not exactly defined and need research.
Monthly
A developer is exclusively working with you on your project.
Schedule An Interview & Hire CakePHP Developer Now
We ensure you're matched with the right talent resource based on your requirement. Hire CakePHP developers from us and build your own dedicated on-demand development team.
Process Flow for Hiring CakePHP Developer
We got your inquiry, what's next?
Requirements Gathering
Define Team/Resource Based on the Requirements
Resumes Sent As per the Requirements of the Client
Signing of NDA
Finalizing the Team/Resource
Screening & Interview Process
Agreement of the Payment Terms
Kick-Off Meeting
Initiation of the Project
Hire Offshore CakePHP Developers with 65% Cost Saving & 3X Faster Delivery.
Technology Expertise Of Our CakePHP Developers
Extensive experience working with CakePHP, our top CakePHP developers can provide high-quality, unmatched, scalable, and robust web development solutions for your business.
Front-end

jQuery




React




Angular




Vue




Bootstrap

CakePHP Functionality

CMS




Manage Modules




eCommerce




Payment Gateways




Media Manager




File Manager




Migration




RESTful API

Database

MySQL




MongoDB

Version Control

Github




Bitbucket




Gitlab




SVN

Cloud & DevOps

Amazon Web Services(AWS)




Google Cloud

APIs

Facebook API




Google API




GoogleMap API




Twitter API




LinkedIn API




Instagram API




Pinterest API




Reddit API




YouTube API




Telegram API




Medium API




Twillio API

Designer Tool

Xd Adobe




Invision App

Testing

phpunit




BrowserStack




Postman




Test Rail

Communication Tool

Skype




Slack




Microsoft Team




Google Chat

Meeting

Zoom




Google Meet

Editor

Visual Studio Code




Sublime




Notepad++

Project Management Tools

Asana




Trello




JIRA




BaseCamp
CakePHP Development Case Studies
Invoice is a web-based invoice manager. Client requests expense management, GST rules, access control, custom fields, and automatic reporting. Our team met with the client to understand their business and difficulties.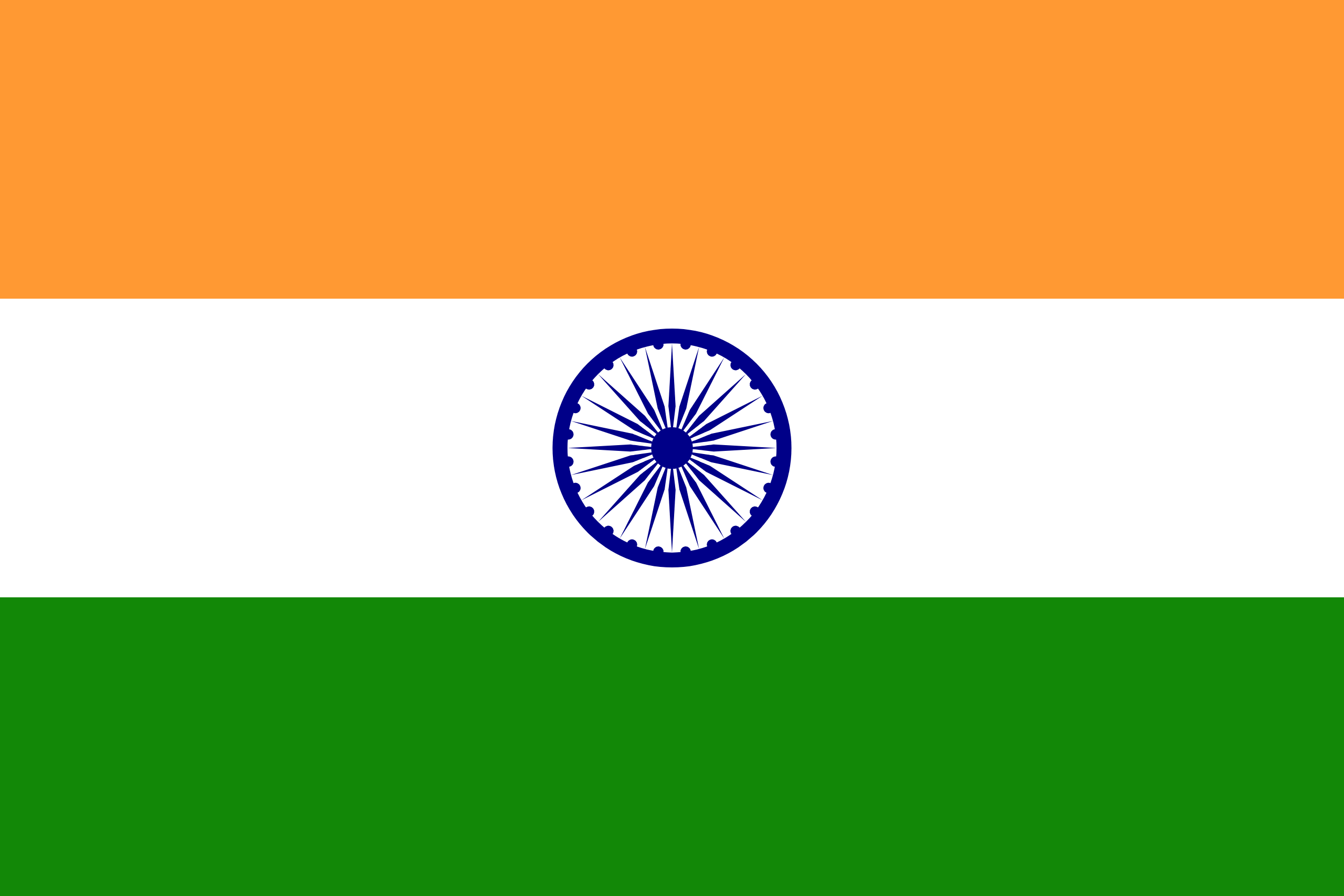 It's a powerful platform where employers and job seekers can meet to create perfect matches between jobs and people that made the recruitment process easy for everyone.

FAQs
Why hire dedicated CakePHP developers?
You should hire a dedicated team of CakePHP developers to perform the work with the highest optimization. It offers ample benefits such as:
A liberty to communicate and work directly with the dedicated developer.
Flexibility to prioritize your tasks and assign any tasks, change the project flow and hence have total control over the development process.
Ability to add multiple resources at any point of time to meet any sudden deadlines or changes in the delivery schedules.
Hiring a dedicated team guarantees quality assurance and timely delivery. Offer a dedicated project manager to manage your project and team without any additional costs for smooth deliveries.
A shared QA will be provided to assure quality without any cost.
We offer the most competitive rates in the market for hiring a dedicated development team with the best code quality.
To summarize our dedicated team would work as a part of your in-house, remote, or as your extended team.
Which one is the best option in Laravel vs CakePHP?
CakePHP and Laravel both frameworks are widely used PHP frameworks in the market. Before selecting any frameworks for web development projects, you should consider features of both the frameworks and then decide which is the best option based on your requirements.
CakePHP
It use object-relational document-oriented database model
It is suitable for smaller projects
It is more secure than Laravel
Comes with built-in tools to make web apps secure and safe
It follows a very strict methodical approach and was actually modelled on Ruby on Rails
Huge Community support
Laravel
It use object-oriented database model
Blade Templating Engine
Unified command-line interface named Artisan
Provide features like routing, database migration, eloquent and query builder, command line utilities, built-in pagination etc…
It is suitable for enterprise level projects
Faster web development possible using Laravel
If you're not able to decide which one is best, our CakePHP developers can help you.
Contact us
for more information.
Will you replace the CakePHP programmers, if I am not satisfied with the performance?
Yes, we will definitely provide you with the replacement, if we encounter any performance issues or you're not satisfied with our developer's work.
If you hire a team of CakePHP developers from WPWeb Infotech, we can also assign a Project Manager for your web development so that management and clients can experience a totally exceptional ride.
How experienced are offshore CakePHP developers at WPWeb Infotech?
At WPWeb Infotech, our CakePHP developers have an average of 7+ years of experience in CakePHP technology and provide robust and scalable web development solutions from start-ups, small, medium, and enterprise-level businesses.
How much does it cost to hire a CakePHP developer?
The qualification of a CakePHP developer can be determined by looking at the range and complexity of applications developed by them and the skill set they possess. The cost to hire a CakePHP Developer is determined by several cost factors such as experience, expertise, skillset, project type and other factors. If You need more Information about the cost estimation feel free to
contact us.