Trusted By
Music Website Design & Development Services
WPWeb Infotech designs and builds unique web applications, frameworks, and tools that assist the music industry in resolving issues or achieving a certain goal. We offer a specialized site design and development service for musicians. Whether you are a solo artist, a substitute musician, or a band, we can develop everything from simple one-page websites to elaborate designs with a fully integrated webstore for your items and music. We're experts in creating tailor made music websites and web applications for the music industry!
Our website services also include managed web hosting on servers that are dedicated to our clients. We develop entertaining and adaptable websites for your entertainment and music needs. Our strategy is built on developing user engagement that is straightforward and simple to employ.

Our Unique Music Website Development Solutions
We develop unique music and audio systems to streamline the music production, management, and distribution processes with advanced features that promote smooth user experiences and meet the specific business requirements of each client.
Custom Music Software Development
WPWeb Infotech makes custom music software for music industry so that they can build platforms that are unique and creative and include artists and influencers. We integrate with the best third-party software in the business to give you a complete solution for making, managing, and editing music and audio.
Music Website Design
WPWeb Infotech is a professional web design company for the music industry. Most of the professional music website designs we make have high-quality images, branding that integrates the artist's style, embedded videos, picture galleries, music ticket-selling capabilities, event calendars, & social media links to musicians' websites.
Music Website Development
Our website development experts build custom websites that will optimize your music and entertainment programs. With our methodology, expertise, and our diversified set of development offerings and services, we create solutions that will engage your audience, wherever they are.
Plugin Development
We are an experienced team of developers who specialize in creating various audio plugins to integrate in websites. We can develop your custom plugin based on your requirements. Plugins have made it possible for engineers, musicians, and sound artists to increase their productivity without compromising the quality of their work more than ever before.
Why Choose WPWeb?
%
Success Score on Upwork
+
Professional IT Experts
+
Years of Avg. Experience
Who Can Get Benefits with our Music Web Development Solutions
There are millions of music enthusiasts throughout the world who enjoy listening to their favourite tunes on internet. Check below list and if you find yourself, you should contact our experts to build your own music website or web application.
Music Composer
Musicians
Singer
Users
Film Director
YouTuber
Vlogger
Video Editor
Artists
Dancers
Meditators
Therapists
Why Choose us For Music Website Design & Development Solutions?
We train our web developers, they know all the latest technologies and trends.
01

Competitive Pricing
We believe in offering high-quality web development solutions at most competitive price in the market without compromising the quality of the work as it lets the business control the competition.
02

Experienced Developers
Our team of web developers have avg. 5+ years of deep experience in web development services. It is their experience of working across projects that make them your best web development partners.
03

Agile Methodology
Our team follow an agile methodology to reduce development cost & time by thoroughly understanding your requirements and incorporating their 100% efforts to fulfill the same.
04

Flexible Time Zone
Our Web developers are accessible to work with clients located in a variety of time zones as per your business needs, choice, time and budget for attaining the best outcomes of your project.
05

Flexible Engagement Models
We never follow strict parameters while working with clients. They've flexibility to choose different engagement or hiring models like fixed cost, hourly, or dedicated hiring for web development projects.
06

Code Standards
Our developers strictly follow coding and development guidelines by using the latest tools and technologies for high-quality outcomes. We have certified web developers to offer the best web development services.
Looking To Hire Developers for Music Website Design & Development Services?

Case Studies
GTracks supports different roles for artists, DJs, & favorable ingredient Buyers. It's a multivendor platform where Artist can setup their music store and sell the music.

A platform to sell exclusive and curated royalty free music, produced by our hand-picked artists. Foximusic hosts a fresh and updated collection of royalty-free music tunes, from sounds of groovy summer days to cheerful corporate jingles.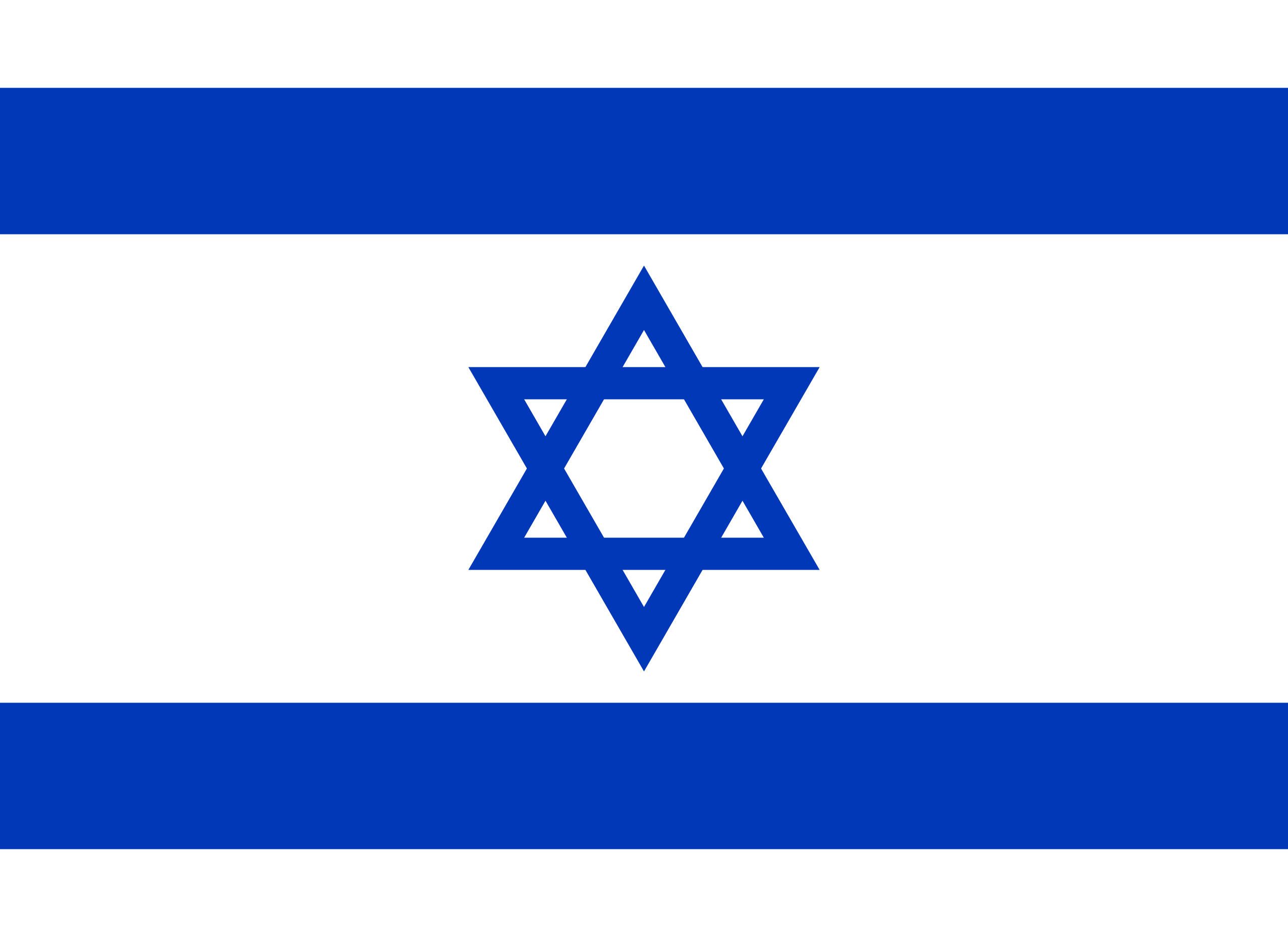 Other Industries We Serve
We have experience in working with each leading industry so far. Whether it's startups, small, medium, or enterprise-level businesses, we provide comprehensive web development solutions for every business at very affordable rates.
We Work Across the Globe!
As a leading Web Development Company, WPWeb Infotech work with global clients including countries like USA, Canada, UK, Spain, Italy, Denmark, Switzerland, Denmark, UAE, Thailand, Singapore, and Australia. We've a team of experienced web developers, who have rich experience in working with different technologies.
FAQs
How Secure Is Creating The Music Streaming Web app Solution?
With the rise of streaming services, content creators and broadcasters are now in a volatile environment. So, in response to concerns about data security and theft, many OTT platform providers use obfuscating encryption and provide anti-piracy layers like Multi-DRM systems, geo-based restrictions, an integrated paywall, password protection against unauthorised access, and much more.
What Are The Essential Features Needed To Start A Music Streaming web application?
Before making an acoustic music streaming web app, it's important to build an end-to-end platform that can stream music on-demand or live. Frontend and backend integrations that are tailored to your needs, on-premises and cloud infrastructure, new ways to make money, secure digital encryption, a strong content management system, and much more.
How Much Does It Cost To Build a Music Streaming web application?
There are a lot of things that affect how much it costs to build a music streaming web application. Estimated costs will depend a lot on things like the features and technologies that are built into the app. Also, the location of the company making the music streaming app, the number of devices that can work with it, and other factors affect the cost.
Get in Touch
with us to know more about the cost .
What security standards do you follow for business development?
All of our business applications are secure because we use conventional security measures. We use the best measures to prevent important security problems including SQL injection, log injection, Cross Site Scripting, and HTTP Response Splitting.
SSL for session IDs and cookies.
Validation of server-side data as it is changed.
Updates and production vulnerability scans.
If your project requires extra protection, we can perform third-party audits and meet OWASP (Open Web Application Security Project) and PCI (Payment Card Industry) standards.