Utilize Our Expertise in UI and UX Design Services
We are a globally renowned UX/UI Design and Development company, bringing simple, elegant, and worthy experiences all at the same time. Our UI/UX designers have more than 5 years of experience, who work with the end user's perspective in mind. We offer comprehensive UI and UX design services that include responsive web design, mobile app design, user experience consulting, and promotional designs using the latest tools and technologies.We help clients thrive by simplifying designs that can make a lasting impact on the mind of the users which in turn, increase brand awareness and loyalty.
Our skilled designers and developers work closely to ensure that the entire process is perfectly structured. Throughout the UI/UX process, we work with you as your co-creation partner. We are a globally renowned UI/UX design and development company, bringing simple, elegant, and worthy experiences all at the same time. With a unique blend of modern technologies and innovative approaches, we create responsive and adaptive designs with uniform cross-platform compatibility.

Our UI and UX Design Services
We deliver best-in-class UI/UX design services for web & mobile, bringing a compelling brand presence to users. Let's explore each services in detail.

Website Design
WPWeb Infotech has deep roots in creating amazing design experiences over the years. Our innovative and creative design squad dive deep to immerse themselves to understand your industry domain and brand appeal.
PSD to HTML Development
To give you a pixel-perfect design, our team of designers reviews each and every aspect of design we code. Whether you want PSD to HTML CSS or PSD to anything else, we provide professional services to fulfill your desires!
Mobile App Design
Be it app UI design, improving user experience, or it is about revamping your existing mobile app, WPWeb Infotech is a one-stop destination for all your app design worries to identify your next bold and innovative move in the industry.
User Experience Development
At WPWeb Infotech our team of dedicated UI designers implements the way of creating user experiences with fast, intuitive designing tools, and creativity to bring the designs that are already ahead of its time to help you get the designs tailored to fit in your business needs.
User Interface Development
Our UI designers can turn your idea into a great visual experience, & design the website in such a way that people love to use through discovery, analysis, brainstorming, and implementation of design that makes WPWeb Infotech a Best UI Design Company.
Prototyping & Wireframing
Our excellent team of creative minds helps you communicate your design ideas with extraordinary prototype or wireframe designs to secure your online success! To give you a pixel-perfect design, our team of designers reviews each and every aspect of design we code.
Interaction Design
Designs that are extremely customer-focused in order to develop an instant connection with the user base. Through powerful UI and UX design services, we can take advantage of the foundations of mobile interface design.
Usability Testing
In a shorter timeframe and at a more affordable price, our designers provide a comprehensive set of usability tests such as screen resolution testing, compatibility testing, crowd testing, and other comparable tests.
Logo Design
Our team of Creative Graphic Designers possesses necessary creative ideas to create a stunning logo design to create the right impact for your brand & to grow their business in delivering creative graphical solutions.
Trusted By
Technologies We Use for UI and UX Design Services
Why Choose WPWeb?
%
Success Score on Upwork
+
Professional IT Experts
+
Years of Avg. Experience
Key Elements of UI/UX Design Services
We are known for our creative passion and hands-on experience in all aspects of UI/UX Design services. Whether it is on a website, mobile application, email campaign, social media campaign, or even an Ad banner, our designers offer a unique digital experience.
Deep Customer Analysis
Detailed Wireframes & Prototypes
Relevant Interface for user needs
Glitchless Navigation
Seamless Control of Apps and Services
Clear Call to Actions
Tools We Use for UI/UX Designing
Why Choose Us for UI and UX Design Services?
We deliver best-in-class UX/UI design services for web & mobile, bringing a compelling brand presence to users. Being the best web design company, when you choose us, you can trust us to get your vision turn into reality!
01

Business-Oriented Approach

Our UI/UX designers have extensive experience in working with different businesses & industries. Hire us for your project and raise your business with scalable and profitable designing services.
02

Experienced Marketers
Our team of Designers has avg. 5+ years of deep experience in marketing. It is their experience of working across projects that make them your best UI/UX Designing partners.
03

Customer Support and UI testing
Our UI/UX researchers and designers specialize in creating aesthetically appealing, user-friendly interfaces and are easy to navigate to avail a scalable & robust UI by testing scalability of your solution.
04

Flexible Time Zone
Our designers are accessible to work with clients located in a variety of time zones as per your business needs, choice, time, and budget for attaining the best outcomes of your project.
05

Flexible Engagement Models
We never follow strict parameters while working with clients. They've got the flexibility to choose a different engagement or hiring model like fixed cost, hourly, or dedicated hiring for UI/UX designers.
06

Consumer Focused
WPWeb Infotech's ui/ux design services are focused on building ROI clients & enhancing user interactions by streamlining business needs with design elements to craft agile & futuristic designs.
Key Benefits Of UI/UX Design Services
A meaningful user experience allows you to define customer journeys on your website that are most conducive to business success.
Cross Platform Compatibility
UX Strategy and Consulting
Increase Customer Acquisition and Loyalty
Optimize Resources, Development Time and Costs
Improves Customer Acquisition
Increased Productivity
More User Engagement
Better Accessibility and Usability
Improved Brand Awareness
Takes Users to the Bottom of the Funnel
Higher ROI
Optimal Performance
Drive Conversions and Customer Loyalty
Prototyping
Our UI/UX Design Services Process
We got your inquiry, what's next?
02
Information & Architecture
Are you Looking for a UI/UX Designer to Design Attractive Website or Web App Design?
Case Studies
Johnbray selling the largest most prestigious houses to the smallest cottages in Rock, Daymer, Polzeath and Port Isaac since 1971.They sell the majority of property and land in Rock, Daymer Bay, Polzeath and Port Isaac, as well as other select coastal locations in North and South Cornwall.
A platform to sell exclusive and curated royalty free music, produced by our hand-picked artists. Foximusic hosts a fresh and updated collection of royalty-free music tunes, from sounds of groovy summer days to cheerful corporate jingles.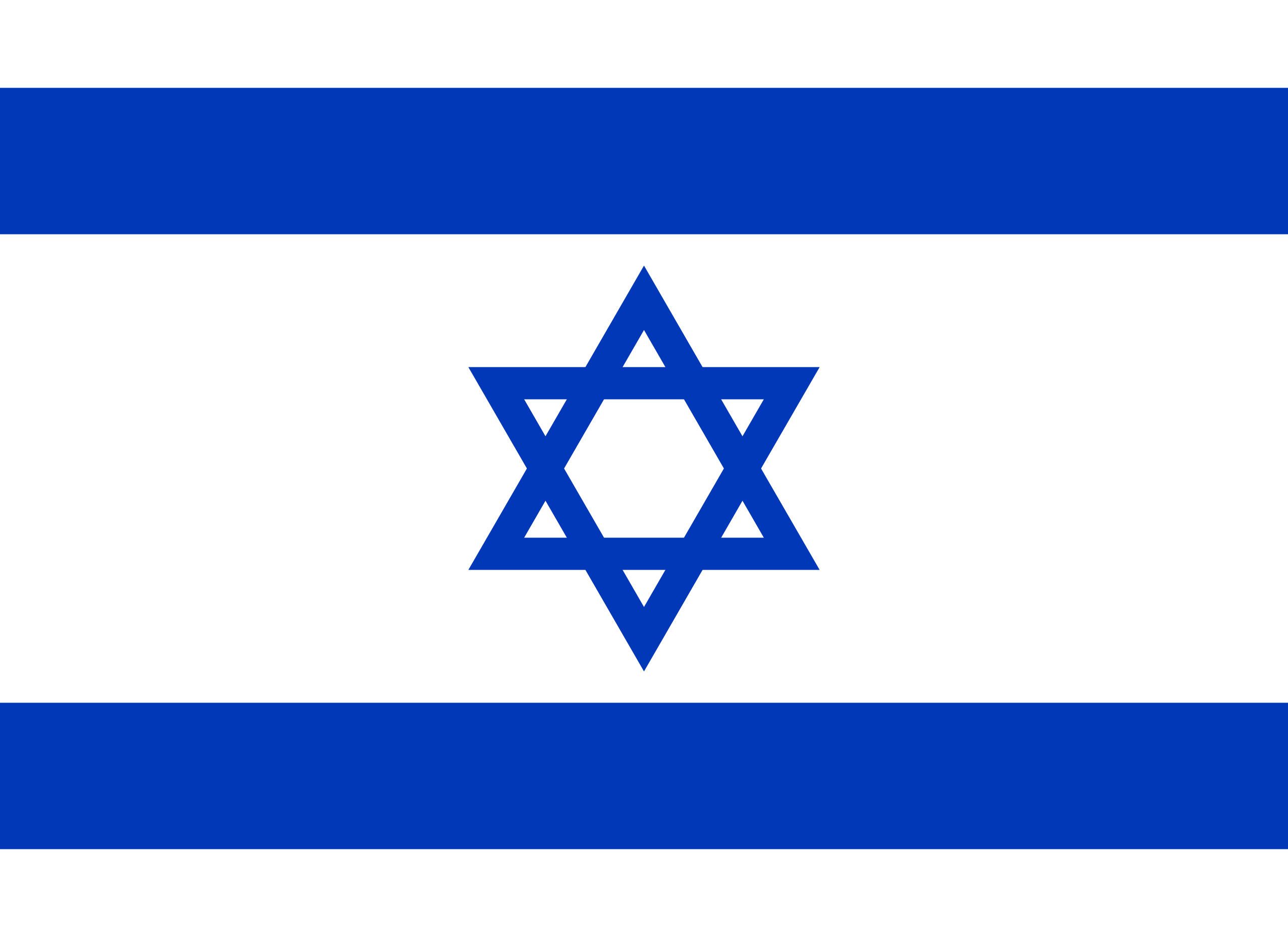 Providing the Most Appropriate Solution for Leading Industries Using UI/UX Designing
We have experience in working with each leading industry so far. Whether it's startups, small, medium, or enterprise-level businesses, we provide comprehensive solutions for every business at very affordable rates.
FAQs
What kind of UI/UX design services do you offer?
WPWeb Infotech offers range of UI/UX design services to global clients, below listed some of key designing services:
Website & Web App Design
Mobile App Design
Logo Design
Brand Identity Design
Graphic Design
UI and UX Consulting
Responsive Design Development
MVP Development
What's the difference between UI and UX design?
The difference between User Interface (UI) and User Experience (UX) is that UI refers to the aesthetic elements by which people interact with a product, while UX is about the experience a user has with a product or service.
UI focuses on visual interface elements such as buttons, icons, menu bars, typography, colors, and more, while UX focuses on the user journey and how efficient and easy to use the product is.
Here're the key differences between UI and UX:
User Interface (UI)
Applicable on digital products only.
It focuses on visual touch points that allow users to interact with a product.
It is a combination of typography, color palettes, buttons, icons, animations, and imagery.
It has an artistic component.
It deals with interaction quality.
It results in products that delight users aesthetically.
User Experience (UX)
Applicable on physical and digital products.
It focuses on full experience from the user's first contact to the last.
It is structural design solutions for pain points that users encounter anywhere along their journey with the product.
It has a social component.
It deals with functionality and purpose.
It results in products that delight users with their effectiveness.
What is your typical UI design process?
Our typical UI design process consists five following steps,
App Design Questionnaire Filling (Like Colour preference, Theme selection, Brand Positioning, Any other specific suggestion)
Design Mock-up 3-4 Screens (For Theme Confirmation)
Review & Approval Process with the client
PSD Design creation for the entire app
After everything is finalized. we go ahead on design
How much does it cost to hire a UI/UX specialist?
There are so many factors that affect the cost to hire a UI/UX specialist like complexity of app, design, number of pages, advanced functionalities, and many more. You can
contact us
to get a free quote.
Why are UX Services Important?
At WPWeb Infotech, Our user experience design services can turn all your ideas into reality by using the latest tools and technologies within stated deadlines. Below listed some reasons which show the importance of UX services.
UX design is vital as it makes your product appealing for the users and tries to fulfill the user's needs and provide a positive experience.
It helps you keep the users loyal to your brand and services/products you offer.
UX design is about the understanding of your user's needs and making them your priority as today.
We create clear, easy to use design that helps to define user journey on your website or app. In addition to developing meaningful UX design, our experienced designers ensure that your business achieves maximum success and that both your users and company gain benefits.
What is information architecture in UX?
Information architecture is a diagram of the design structure that can be created into sitemaps and wireframes. UX designers may use information architecture as the primary material to plan navigation systems in their projects. In developing and planning websites and web applications, information and content structures are designed to provide a positive user experience.
When I hire a UX/UI designer from you, how will I communicate my feedback and instructions?
As a leading UI/UX designing company, we believe smooth communication is a must to work with our team. Our UI/UX specialists use Skype, Microsoft Teams, Hangout, WhatsApp, Signal, and Telegram for accessible communication with our clients. Additionally, we are open to any project management tools, such as Slack, Asana, Clickup, Trello, or Jira, as long as they meet your requirements.
How much do you charge for UI/UX design services?
The cost of UI/UX design services varies depending upon your requirements and specifications. Below listed some factors dependent to determine the cost of UI/UX design services:
Basic requirements
Number of screens to be designed
Features and specifications
Product type and Category
Design complexity
Requirement of animation and other elements
You can share your detailed requirements with our business analyst team and they will help you to determine the estimated cost of UI/UX design services. Contact us now.
DO YOU WANT TO TURN YOUR IDEA INTO REALITY?